Religion, politics and law have never conquered evil. Any good man freely defeats evil by his love, peace, forgiveness and freeing of all prejudices and fears and hence changes his life and helps change the world.
From now on it will be impossible to read the Scripture: Bible, Koran, Veda, Tao etc. and even the whole philosophical and social human work outside the light of The Revelation of Arès.
Truth is ageless provided it remains pure!
The Bible and the Koran were badly affected and overloaded with a miscellany of comments and interpretations. They have aged by degenerating into many religious systems.
This is why the witness to event of Arès has seen to it that the message he got in 1974 and 1977, its meaning and the account of its revealing circumstances would perpetually be preserved.
The Revelation of Arès's purity is all the more necessary since it does not lead to a new religion. This message goes beyond all religions. It leads to pure and spiritual life. It sets free all good men, believing or unbelieving, because only good will save man from evil, sufferings and even death.
The message also sets men free from politics and law systems which are nothing but godless religions.
«The truth is : the world has to change» (The Revelation of Arès, 28/7), says the Maker calling on all of men, all of them its children, all of them the co-makers of the world, to change their personal lives and create a new world starting in every individual's heart and soul.
Since completely changing the world will take man more than four generations, it is necessary that he starts today!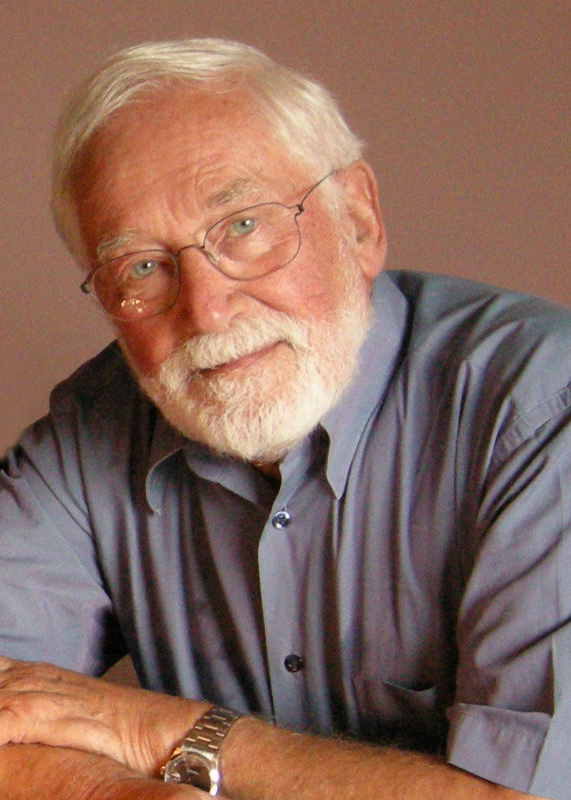 The Revelation of Arès
First part: The Gospel Delivered in Arès, was published in 1974. In 1983 the witness, Michel Potay, added annotations to it in order to preserve its real meaning after several wrong and biased interpretations had already been spreading.
Second part : The Book, was first published in 1978 in the periodical " The Pilgrim to Arès " which has long been out of print.
In 1984, is first published The Revelation of Arès's two parts together with all the previous separately printed introductories and forewords (this complete version is known as Intégrale). This version has then been republished until 1989.
In 1995, The Revelation of Arès was edited in a bilingual form. It was translated into English by his witness himself. Especially for that edition, he rewrote his comments and notes completely in order to make them more universal. This edition is the most sought-after as it contains a lot of information on supernatural Event, Arès Pilgrims, Pilgrimage to Arès, etc.
It is a 6 4/8" x 9 3/8", 778-page hard cover with a dust jacket and bookmark.
The first translation into German is published in 2007. It includes the original Word in French.
In April 2009 is published a new edition of La Révélation d'Arès. It comprises the integral text of La Révélation d'Arès, as heard and transcribed in 1974 and 1977 by the witness Michel Potay himself, and whole new annotations, shorter and more modern for this practical edition (5 7/8" x 8 2/8" x 3/8", 160 pages).
In 2020, more than 400'000 copies of The Revelation of Arès in french has been printed.