In France at Arès, in Gironde, a house close to the sea, surrounded by pine woods in the winter of 1974 then the fall of 1977; there the Maker silent since Muhammad comes back and speaks.
One may well wonder if the Maker and spiritual life are still in existence and still have an audience in the times of "Avatar", "Game of Throne" Facebook and Instagram, of the idols Greed, Selfishness, Domination, Violence, and other killers of love, wisdom and hope For instance, the current anti-cult trend in France results from a political action against religion.
Yes, the Maker and spirituality still have an audience. In spite of the Establishment's stubborn opposition, The Revelation of Arès has forever fascinated souls by the thousand.
One may also wonder how a spiritual event like The Revelation of Arès can interest people in times of abounding "apparitions".
Yes, the event of Arès interests people, because its strength and genuineness shine forth in every page and because the religion is currently fading just as The Revelation of Arès predicted in 1974, among other predictions which have already come true like the collapse of the soviet Block, the Afghanistan war, the loss of virile power of man, the scarcity of the commodities and energies, etc.
The Expectation it has continuously roused have never been so topical and necessary as they are being today!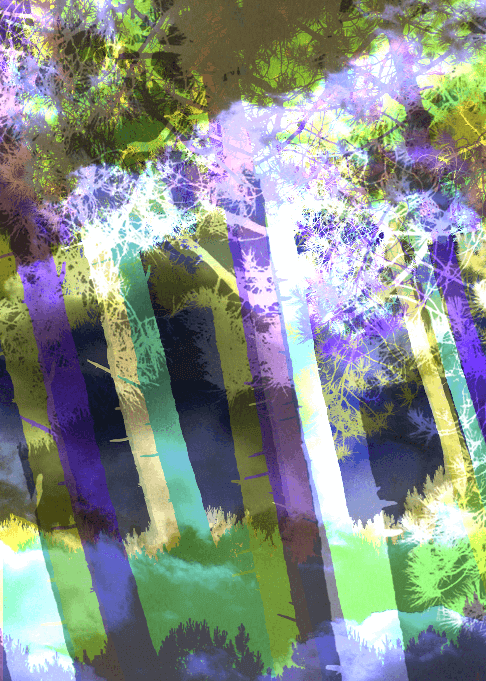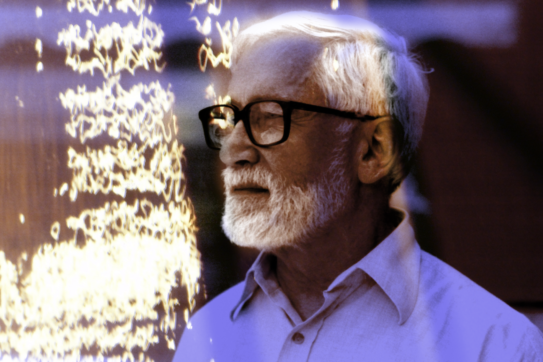 In The Revelation of Arès one finds the sum total of supernatural happenings and their message that Michel Potay, then a cleric, eyewitnessed, heard and noted down first in 1974 and 1977 in Arès in the Bordeaux area of France. He then left religion. Since then he has applied himself to gain simple life and call on men to do so
For more information: www.michelpotay.info (in French only)